There must have been many occasions when your daughter or may be even granddaughters would have refused to sleep before hearing a bedtime story. You would have readout those beautiful and "..and they lived happily ever after!" types of stories for them to have a sound sleep. But ever did you wonder what these stories teach us when it comes to investments?
Just once, let us take you to the fairytale world but relook at these stories as though they were giving some investment lessons.
First Story – Snow White and the Seven Dwarfs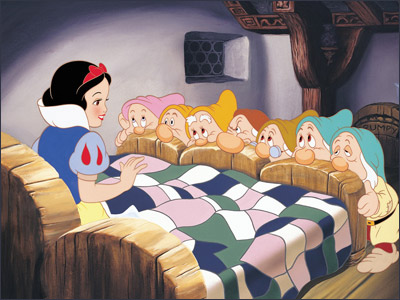 SIP helps us generate wealth
This famous story is an exciting saga of a beautiful princess who meets seven endearing dwarfs in a jungle. This story might make you think of damsel in distress who eventually meets her prince charming, but that is not what it only has to tell you.
The picture shows snow white has conveniently made room for her to sleep by joining all the seven small beds. This teaches us many small investments through Systematic Investment Plan (SIP) help us generate wealth.
You can do an SIP in Quantum Long Term Equity Value Fund to give your portfolio an equity exposure and mitigate risk at the same time.
Second Story – Tangled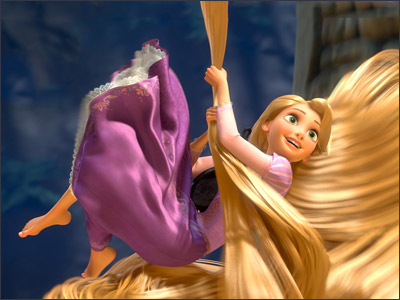 Long Term Investing Always Helps
One of the most favorite of them all is Tangled. Rapunzel, a Disney Princess is known for her extraordinarily beautiful long hair with magical powers.
While everyone thought she was curious of the outside world, looks like what Rapunzel also teaches us by using her long hair to escape from the evil witch is that long term investment (in this case, her hair) always helps. ☺
At Quantum, we always urge our investors to invest for long term when it comes to equities. The Quantum Long Term Equity Value Fund is also suited to fulfill your long term financial goals.
Third Story – Cinderella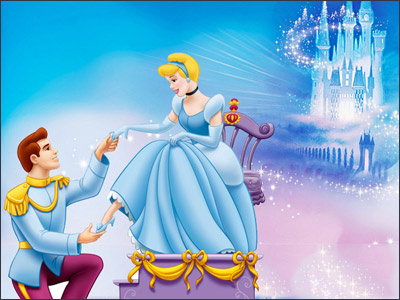 Choose funds that matches your financial goals
The last but certainly not the least is the all-time classic story of Cinderella. The story of an unhappy girl who lives with her stepmother and two step-sisters, and how she reunites with her prince who finds her with the help of her lost crystal shoe.
Just like the magic crystal shoe doesn't fit anyone except Cinderella, it should be the same with you choosing fund for your investments. One should only choose fund whose investment objective matches to that of your financial goals.
You can click here to check out the list of all our 9 funds and choose a fund that will help you achieve your financial goals.
If we follow these simple rules just like the fairytales we could all live happily ever after...
Product Labeling
Name of the Scheme & Primary Benchmark
This product is suitable for investors who are seeking*
Risk-o-meter of Scheme
Quantum Long Term Equity Value Fund

An Open Ended Equity Scheme following a Value Investment Strategy
• Long term capital appreciation

• Invests primarily in equity and equity related securities of companies in S&P BSE 200 index.


Investors understand that their principal will be at Moderate Risk
* Investors should consult their financial advisers if in doubt about whether the product is suitable for them.
---
Disclaimer, Statutory Details & Risk Factors:
The views expressed here in this article / video are for general information and reading purpose only and do not constitute any guidelines and recommendations on any course of action to be followed by the reader. Quantum AMC / Quantum Mutual Fund is not guaranteeing / offering / communicating any indicative yield on investments made in the scheme(s). The views are not meant to serve as a professional guide / investment advice / intended to be an offer or solicitation for the purchase or sale of any financial product or instrument or mutual fund units for the reader. The article has been prepared on the basis of publicly available information, internally developed data and other sources believed to be reliable. Whilst no action has been solicited based upon the information provided herein, due care has been taken to ensure that the facts are accurate and views given are fair and reasonable as on date. Readers of this article should rely on information/data arising out of their own investigations and advised to seek independent professional advice and arrive at an informed decision before making any investments.
Mutual fund investments are subject to market risks read all scheme related documents carefully.
Please visit – www.QuantumMF.com to read scheme specific risk factors. Investors in the Scheme(s) are not being offered a guaranteed or assured rate of return and there can be no assurance that the schemes objective will be achieved and the NAV of the scheme(s) may go up and down depending upon the factors and forces affecting securities market. Investment in mutual fund units involves investment risk such as trading volumes, settlement risk, liquidity risk, default risk including possible loss of capital. Past performance of the sponsor / AMC / Mutual Fund does not indicate the future performance of the Scheme(s). Statutory Details: Quantum Mutual Fund (the Fund) has been constituted as a Trust under the Indian Trusts Act, 1882. Sponsor: Quantum Advisors Private Limited. (liability of Sponsor limited to Rs. 1,00,000/-) Trustee: Quantum Trustee Company Private Limited. Investment Manager: Quantum Asset Management Company Private Limited. The Sponsor, Trustee and Investment Manager are incorporated under the Companies Act, 1956.