Our
Culture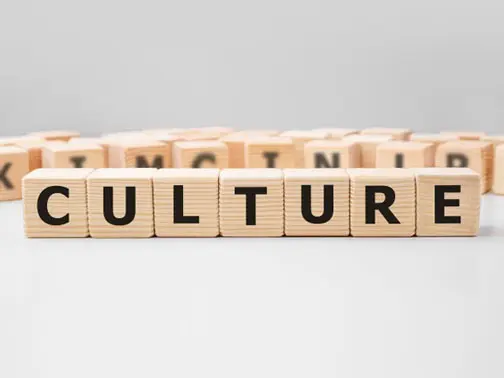 An organization's culture is defined by its people and lays the foundation on which the growth story is built.
During the pandemic, while everyone was working from home, we did an exercise to gauge what our employees thought Quantum stands for (and what it doesn't). The views of every employee was compiled into a book, "The Spirit of Quantum".
This book is the Soul of Quantum speaking to you, the raw voices of 234 people driven by the core principles of transparency, integrity, honesty and most importantly always staying true to our customers.
Download "The Spirit of Quantum"